About Shay's Carpet
Get to know your Toledo, OH area flooring experts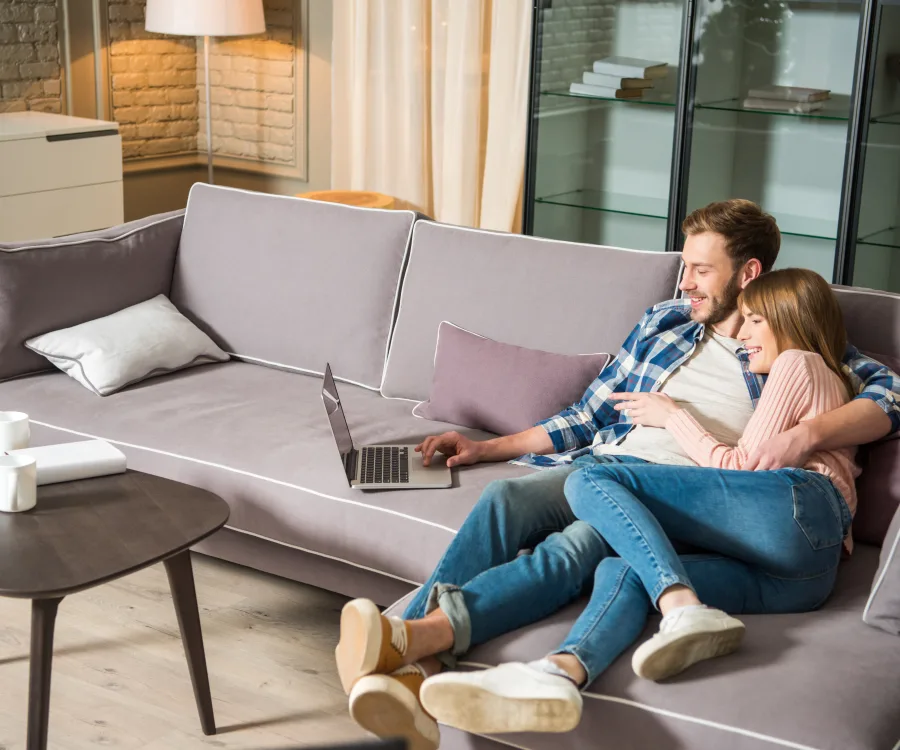 We don't want all the business...Just yours!
Shay's Carpet was started in January 1989 by Joe Shay out of the back of his traveling carpet van. The 1st location was opened in 1992 near the corner of Reynolds and Central. The business was then moved to Monroe Street in 1993. Two other locations were opened a year later, one on Reynolds Rd. near Airport and one on Woodville Rd. in Northwood. In 1999 all locations were consolidated to the warehouse location on Holland-Sylvania and the name was changed to Toledo Laminate Flooring. The business was incorporated in 2005 and steadily grew.

During the next 10 years, most of the flooring that Shay's offered was hard surfaces: laminate, hardwood, and vinyl. Carpet once again became the main product in 2012 when the business name was changed back to Shay's Carpet & Home Interiors Inc. More products were added including Sauder Ceiling Systems (Shay's is a distributor) and Genstone, a faux brick siding for exteriors. The current product selection of flooring includes wood, vinyl plank, and vinyl sheet goods, laminate, and a huge selection of carpet in all price ranges. The business is run by Joe and his wife Robin and their two sons Joe and Bob.
Awards & associations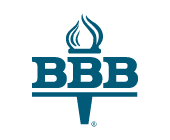 Featured brands & technologies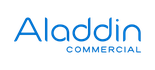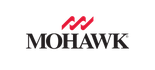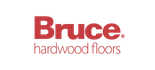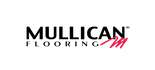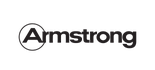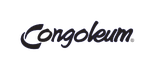 Have questions? We're here to help.
Contact us today to get started on your project.
Request an estimate
Keep me up to date with exclusive offers.
Success!
Thank you! We'll be in touch shortly.