Blog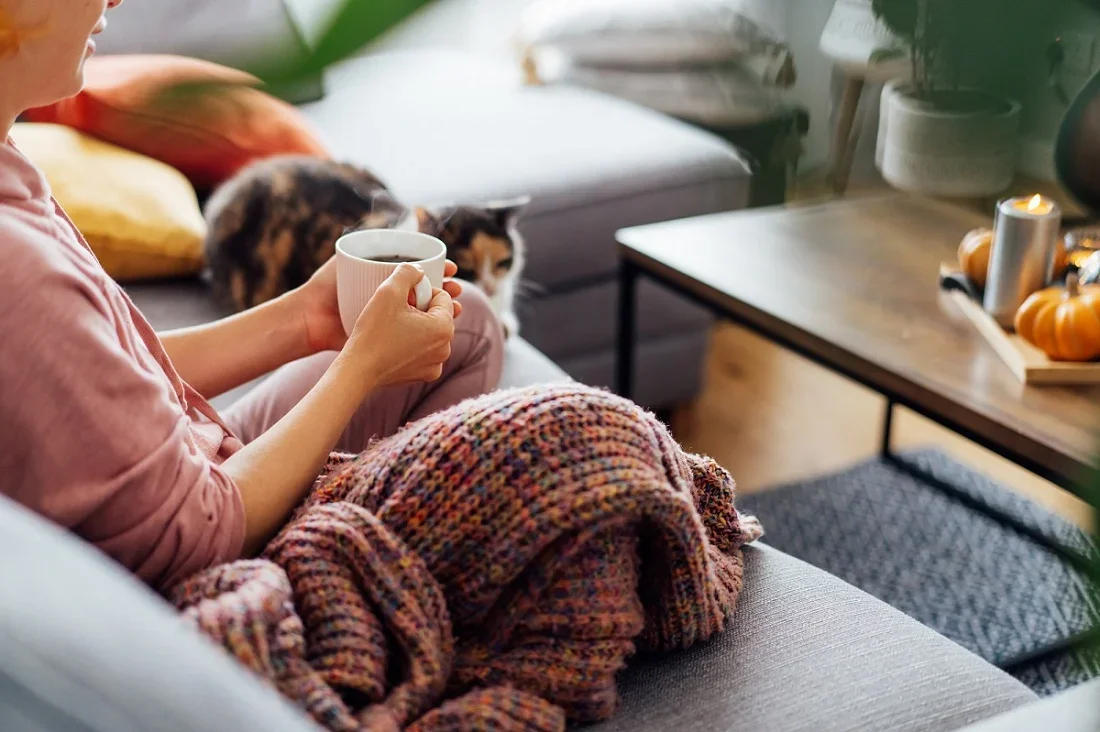 4 Tips for keeping your home clean, warm and cozy this fall and winter
We hate to be the bearer of bad news, but summer is coming to an end. That means it's time to bust out those fuzzy socks and start preparing your home for the cooler months. There's nothing better than coming home after a long day out in the cold, firing up the heating, and planting yourself in front of the TV. At the same time, there's nothing worse than seeing your inflated heating bill at the end of the winter...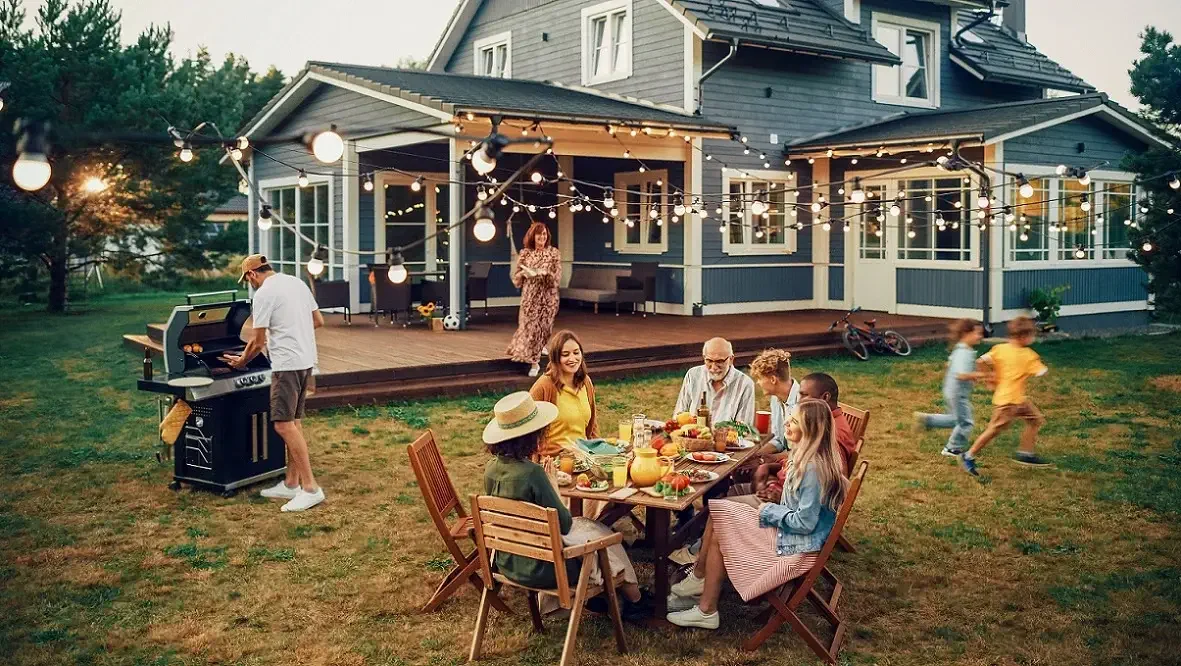 Summer BBQ's - Food, Family and Flooring
The days are longer, the weather is warmer, and the kids are out of school. You know what that means. It's time to fire up those BBQs and start planning those pool parties, because summer is officially upon us. More food. More family time. More fun, right? Not necessarily for your floors. There's a lot to consider when purchasing flooring. Aesthetics are usually near the top of the list, and rightfully so. After all, you're going to see your floors every single day — as are your guests. So, you better make sure you like the way they look ...

Three kitchen flooring suggestions
Ceramic tile, hardwood planks, and luxury vinyl tile and planks are durable flooring options that can elevate your kitchen remodel, regardless of your decorating style.Shay's Carpet brings a large selection of these floor coverings to Northwest Ohio. In addition, we have a conveniently located ...

Does durable flooring cost more?
Durable new floors cost more, but the "why" is well worth your consideration. Of course, you're not likely to replace these floors as often, but that's not the only reason.There are plenty of benefits to these floors that will serve your home well. And it's worth learning more about what they can ...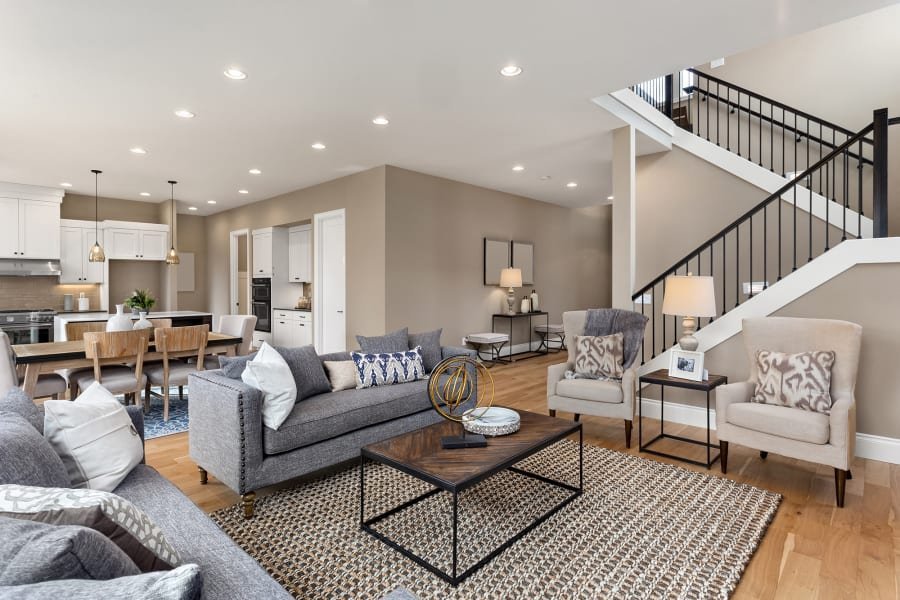 What styles of area rugs are there?
If you're looking for a perfect area rug to add to your home for either visual or performance purposes, the specific style you choose can make a difference. Today, we're going to tell you about some of the available styles, so you'll better know what to expect as you shop for the perfect options. ...
Have questions? We're here to help.
Contact us today to get started on your project.
Request an estimate
Keep me up to date with exclusive offers.
Success!
Thank you! We'll be in touch shortly.